EcoVisio team in partnership with Business Angels Moldova hosted the second event of the "Impact for Breakfast. This edition was about: Angel Investment VS Impact Investment" series.
The discussion panel brought together different actors in the field of investments at national and international level. Among the guests were:
EWA KONCZAL, COLLABORATE FOR IMPACT PROGRAM MANAGER, EVPA, CENTRAL & EASTERN EUROPE MANAGER;
OLGA MELNICIUC, DIRECTOR OF INVESTMENTS.MD, CO-FOUNDER OF BUSINESS ANGELS MOLDOVA;
VLADIMIR BALABAN, ENTREPRENEUR, CO-FOUNDER OF COMSALES GROUP, ANGEL INVESTOR IN MOLDOVA
"The purpose of the event was to inform as many people as possible about social entrepreneurship and impact investment, but also to change their perception of it. Social entrepreneurship is not about charity, it is about business, but which goal is to solve some social problems" (moderator of the event, Aina Idrisova, Director of the Social Entrepreneurship Department at EcoVisio).
Thanks to the guests, we had discussions, debates, reflections on how classic and impact investments interact, complement or compete.
The event was attended by investors, local startups, entrepreneurs and other people interested in investing.
"Impact investing is seen as one of the ways to address the global challenges we have now, such as poverty, hunger, access to education and health, climate change," says Ewa Konczal, Collaborate for Impact Program Manager, EVPA, Central & Eastern Europe Manager.
 "A tip for those who want to apply for investments is to come not only with the idea, but with a confirmation that this product or service is in demand in the market. You have to be able to talk numbers with investors. Another important aspect is the development strategy. Investors are looking for return on investment. The social impact is perceived as an added value to the business that can bring profit", says Olga Melniciuc, director of investitie.md and co-founder of Business Angels Moldova.
 "I think that by investing in a social business, we earn much more than if we help a person who needs support. This is because these businesses create mechanisms to help several categories of people and respond to the needs of society", says Angela Achiței, president of the ADV Romania board of directors, participant in the event.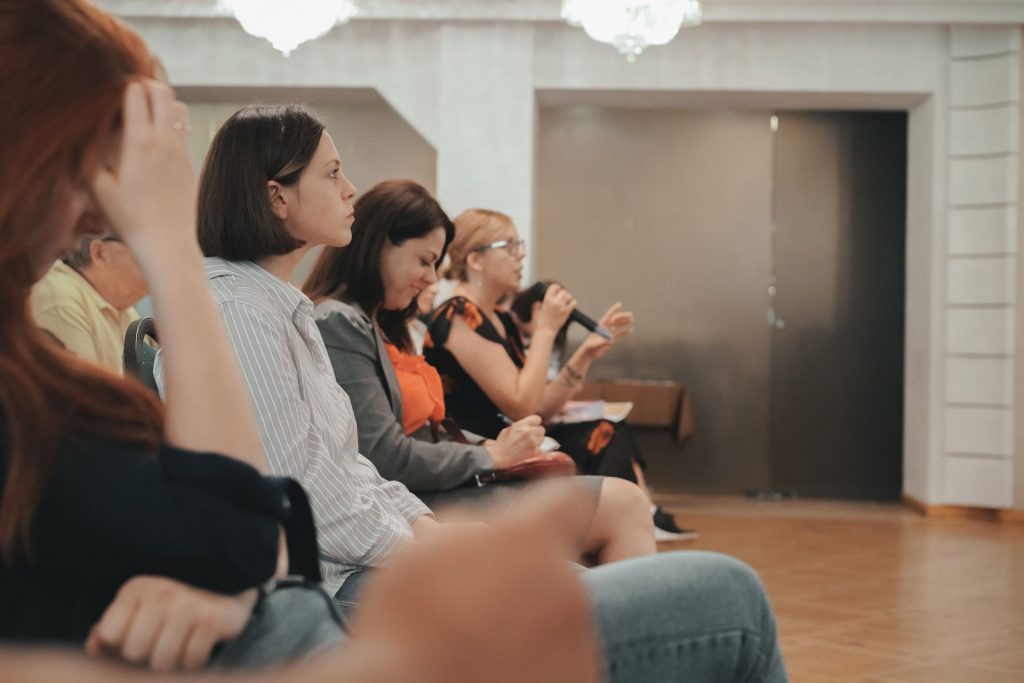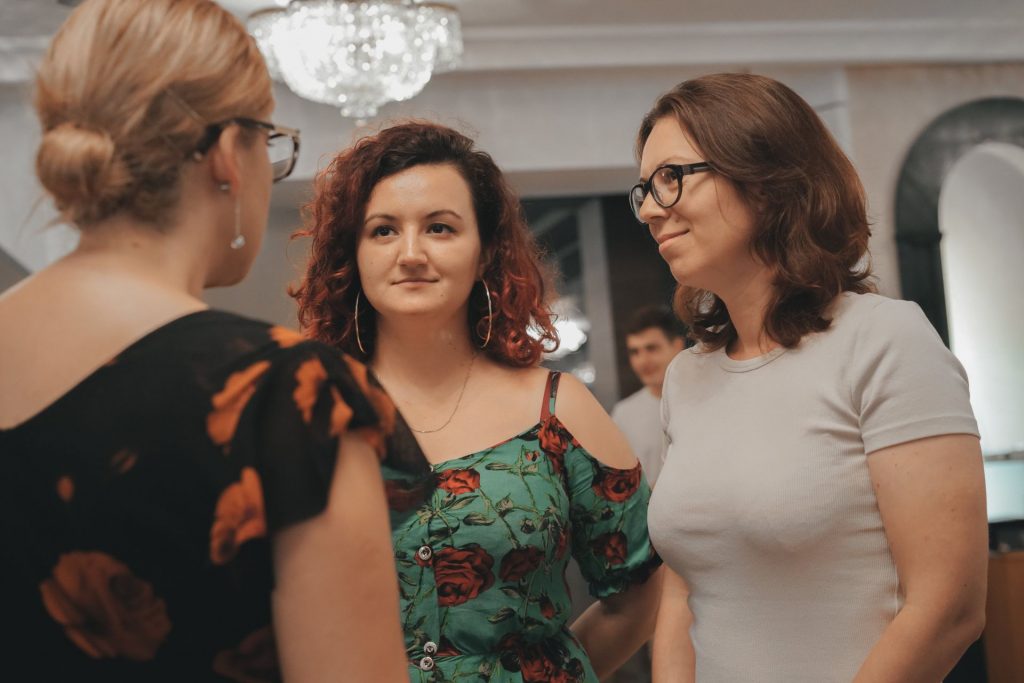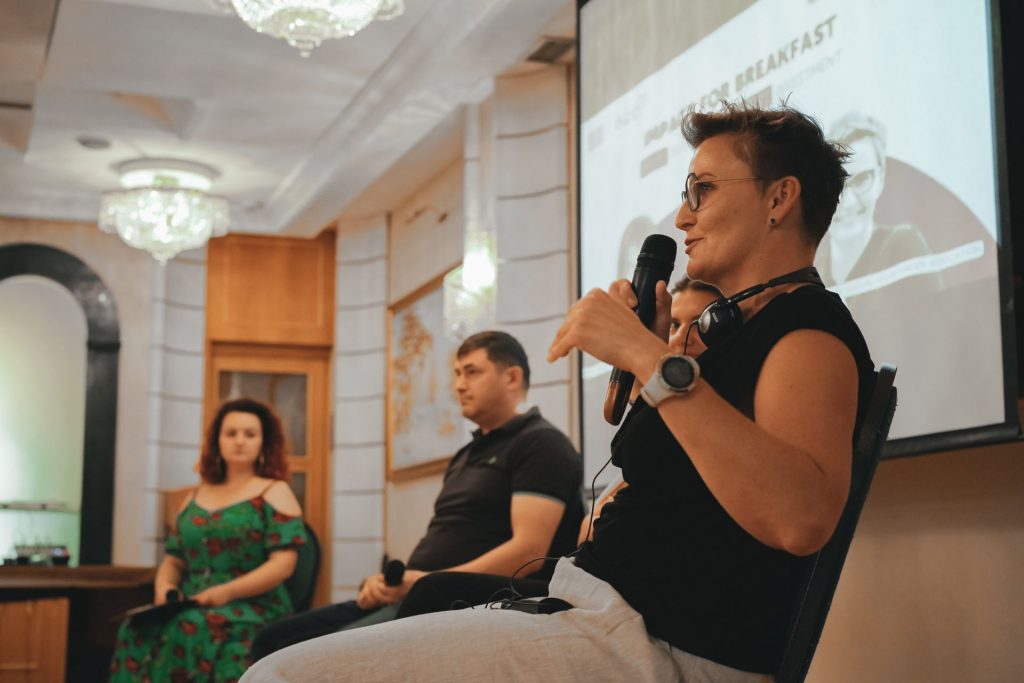 ***
Impact for Breakfast is an international event format that unites active actors in the field of social economy, social investment and venture philanthropy. More details about I4B: https://impactforbreakfast.com/
This event is organized within the Collaborate for Impact project, carried out by EVPA and 5 partners from the Eastern Partnership countries, represented by AO EcoVisio in the Republic of Moldova, financed by the European Union.